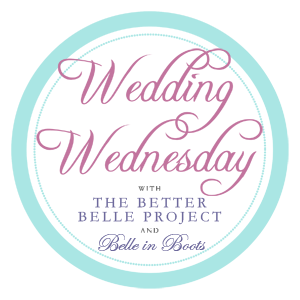 80 days from today...
I will wake up with butterflies in my stomach...
I will giggle with my best friends...
I will watch my mom dry tears in her eyes...
I will take lots of pictures to last a lifetime..
I will send my last love note to my Brian as his fiance...
I will admire all the hard work that has been put into the day's events..
I will see loved ones that I don't normally get to spend time with...
I will wear a beautiful gown..
I will look my best....
I will watch as Brian's reaction when he sees me for the first time...
I will walk down the isle on my precious daddy's arm...
I will be given away to the man of my dreams...
I will become his wife...
And all my dreams will have just came true.
80 Days Until I'm Mrs. White. :)