****Don't forget to enter in the awesome giveaways I'm participating in right now!!
KitchenAid Mixer and Better Life Bag. You don't want to miss out on either!!! :)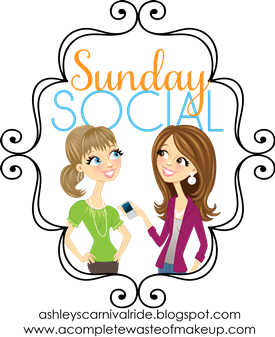 1. What was your first car?
I had a white Nissan Altima. I think it was a 1994, but I'm totally sure about that now. But I loved it! I had a lot of fun in that car!
2. Who was your favorite childhood teacher?
Oh, there were a few I loved, but one sticks out above the rest. Mrs. Gibbs was my 5th grade teacher and she was such an angel. Bless her soul, she passed away a few years ago, but I'll always have sweet memories with her!
3. Were you involved in any sports/extracurricular activities? Share pictures if you can!
I did color guard in high school and college. Unfortunately all those pictures are not at my house, so I'll have to dig up some oldies and do a post on a blast from the past soon!:)
4. What was your favorite birthday party?
When I was younger I always had the same girls over for sleepovers for my birthday. It was ALWAYS so much fun! I can't pick just one since they were all SO fun!
5. Who was your teen celebrity crush?
Don't judge!;)
Jonathan Taylor Thomas
aaaaaaaaaaannnnnnnnnnnnnnddddddddddddd....
Ben Affleck... I still like him, a lot. :)
6. What show/movie did your parents not allow you to watch?
I don't really remember my mom telling me I couldn't watch things. Is that weird?